Buck's Fizz, two parts orange juice to one part champagne, is the drink traditionally served at wedding breakfasts as a less potent alternative to straight champagne.
The drink is named after
London
's
Buck's Club
where it was invented as an excuse to begin drinking early (huzzah!), and first served
in 1921.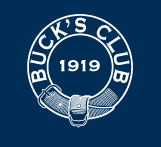 Buck's Fizz should not be confused with its less restrained French cousin, the Mimosa,
invented four years later in Paris, made with sparkling wine and orange juice in equal measure.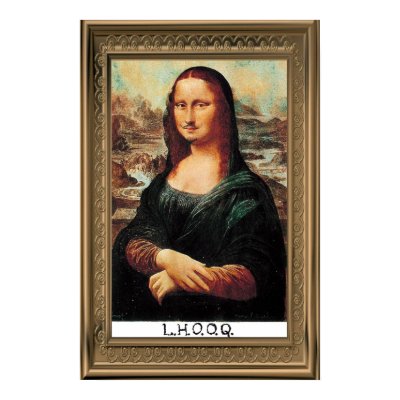 Note: use only freshly squeezed orange juice and your second best bubbly for Buck's Fizz. There's nothing worse than seeing a perfectly good glass of Veuve ruined by having anything added to it - except perhaps, when the moment demands it, one (and only one) perfectly ripe red raspberry.