Prince Philip,
Duke of Edinburgh
, has been named Consort of the Year by
The Oldie
, a humorous publication that acts as an "antidote to youth culture". All in good fun, this is part of the build-up to the Duke's 90th birthday, June 10th. Another tribute is an
exhibition
that includes photographs, some never before released, on view at
Windsor Castle
, February 12 to January 22, 2012.
I especially like this image of the Duke as a toddler - he reminds me of Prince William at the same age.
He was a handsome boy.
And a dashing young man - worthy of a future Queen.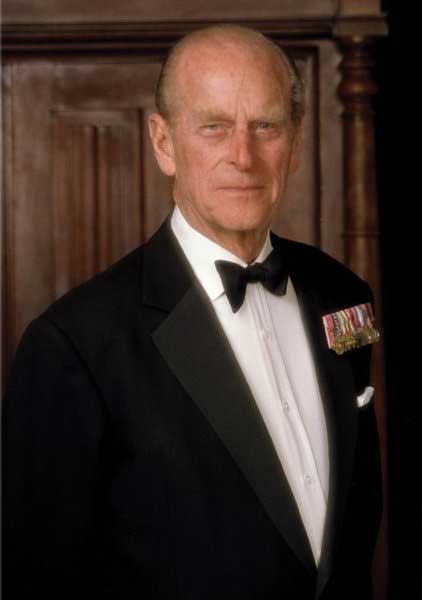 One of the greatest legacies of the monarchy is their longevity.